PurePNG (Logo type)

Download .svg (RGB)
Download .png (RGB)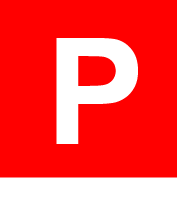 Download .svg (RGB)
Download .png (RGB)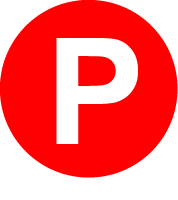 Download .svg (RGB)
Download .png (RGB)
Colors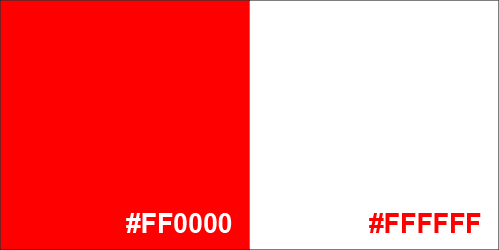 Typeface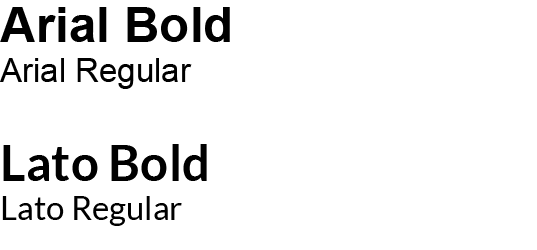 What is PurePNG? (Brand Core)
PurePNG is a community of creative people sharing transparent high quality PNG images without any background.
Description (Meta)
Looking for free CC0 PNG Images without any background for personal use of commercial work? PurePNG has what you are looking for, with more than 5000 transparent free high resolution PNG photos on line. Download now!
The tree heads behinde PurePNG (Team)
The brand Pure, which PurePNG is a part of, have been created by 3 creative designers.